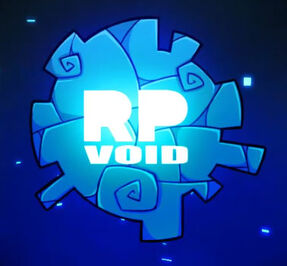 Welcome to the RP Void Wiki
RPVoid is a chat based RPG engine and Role Playing community. Users can create their own chatrooms/Voids, avatars, and other items. There's a lot to do and keep track of, and sometimes it can be a bit confusing. That's where we come in!
This is a work in progress
This site was created 3/11/17 and may be a bit lacking in data. I'm working on it.